IT ALL STARTS
WITH A MAP™

pin
Imagine a world in which all of the information
that's important to you is easily accessible.
A world where large sets of data are visualized,
making them easy to understand.
A world where streams of information work for you.
RippleNami –
the simple, smart and relevant way to visualize your world.
pin
Visualize Endless Possibilities
pin
RippleNami connects you with millions of real-time data points using a metaphor that you already understand: a map. Quickly see how relevant information relates to you, right where you are – whether you're looking in your neighborhood, your city, or an underdeveloped country oceans away.
collaborate
together
pin
Our cloud-based platform works on any device – from smart phones to tablets to desktops. RippleNami plays nice with all sorts of data and can access any file format or data feed that you might need. With real time updates and multi-user support, teams can collaborate anywhere in the world. Get the information you need…on a map!
pin
Safe in
the cloud
Using real-time data from weather alerts, emergency services, travel information, social media and news feeds, RippleNami identifies safety risks before they happen. With our cloud-based platform, information is up to date 24/7, ensuring the most accurate assessment and response.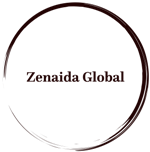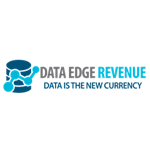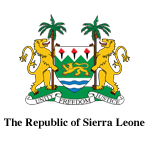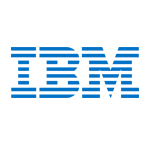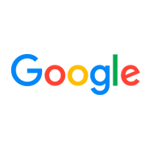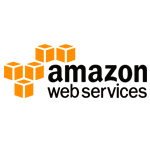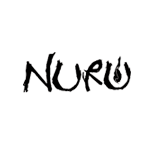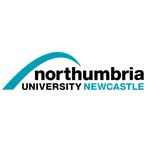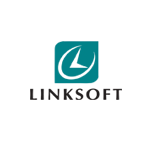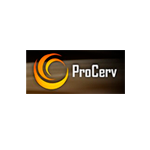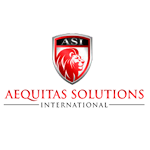 Map your world
Request a demo