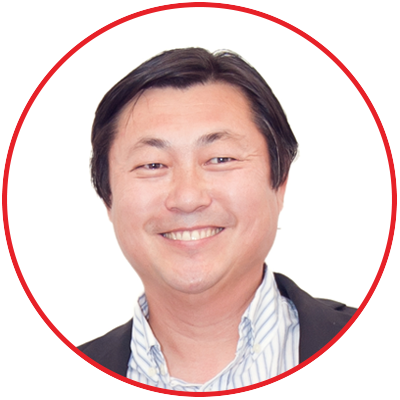 Phil Gahn
Founder and Chief Business Development Officer
RippleNami, Inc.
2027 Newcastle Avenue,
#1161 Cardiff, CA 92027
Phone:
USA: +1 760-908-6655
Uganda: +256 759 665 398
Kenya: +254 791 027 670
Email: phil@ripplenami.com
Website: www.ripplenami.com
With more than 25 years leading conflict resolution and business development initiatives in South America, the Middle East, Asia and Africa, Phil Gahn founded RippleNami and is the company's chief development officer. Gahn has been involved on the ground in the conflict areas of Bosnia, Panama, Iraq, Afghanistan and Somalia. His experience spans industries including maritime, aviation, mass transit, critical infrastructure security, law enforcement, environmental engineering, construction management, telecommunications, energy, critical infrastructure and defense, predominantly in austere regions.
Gahn has led business development for significant system integration projects including those for Amtrak, Southern Border Initiative, Texas Office of Homeland Security and is certified in the National Incident Management System (NIMS) and State Incident Management System (SIMS).
In addition, Gahn has worked on environmental projects focused on sustainable fisheries and agriculture, endangered species protection and governance of tribal lands. He has extensive experience in public-private partnerships development working with all levels government and is a certified grant writer.
Gahn has chaired various working groups with California Governor's Security Roundtable, Texas OHS and Department of State TF-151 Gulf of Aden counter-piracy advisory council. He is a member of the Association of Former Intelligence Officers, American Society for Industrial Security and is currently the Senior Policy Advisor for National Security, Crisis Management and Emergency Planning at Harvard Medical School, Operational Medicine Institute and deputy director for Turkana Border Security and Conflict Resolution Programme.